Product name: Basketball and Football 2 in 1
Product material: PE plastic
Applicable age: 3-7 years old (baby should play under parental supervision)
Product size: 58 * 53 * 125 (highest size)
Product weight: 3.2KG
Packing size: 55 * 15 * 49
Place of Origin: Wenzhou
Product advantages: This is a sports toy tailored for babies to train children to love sports and grow happily in sports
Children's basketball football gate, training your baby's hand and foot coordination ability, giving your baby a happy childhood.
(The next Beckham is you)
There are several details of the installation that are prone to errors. Please note
2. There are front and back sides of the connecting stick. If there is shaking in that place, you can change the front and back of the stick.
3. The screws connecting the sticks are flat with one side facing forward
4. The U-shaped accessories that can hang the football buckle are facing the ground, and the landing on the other side of the triangle will be unstable.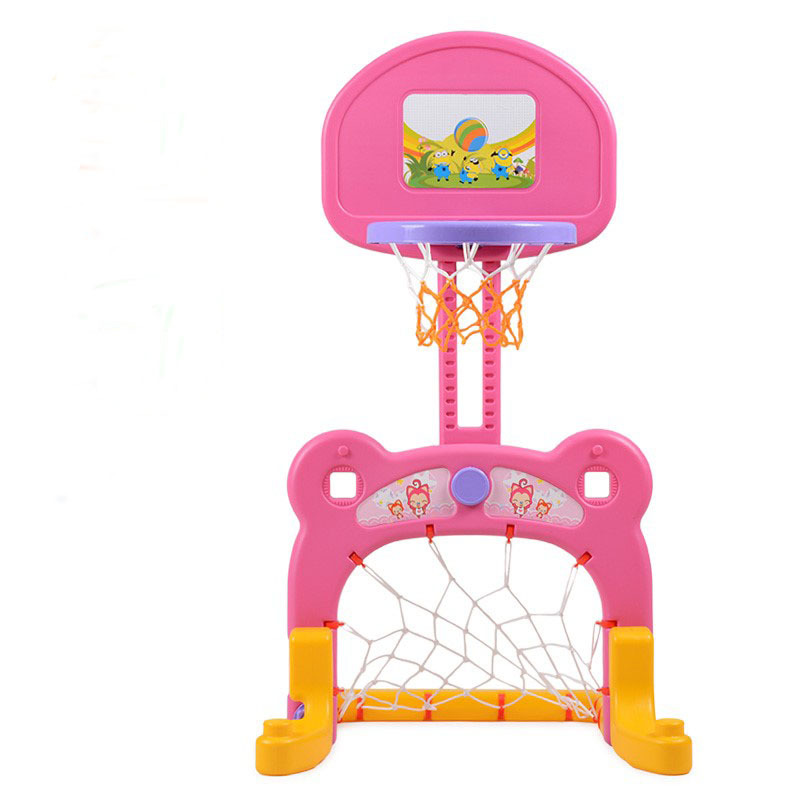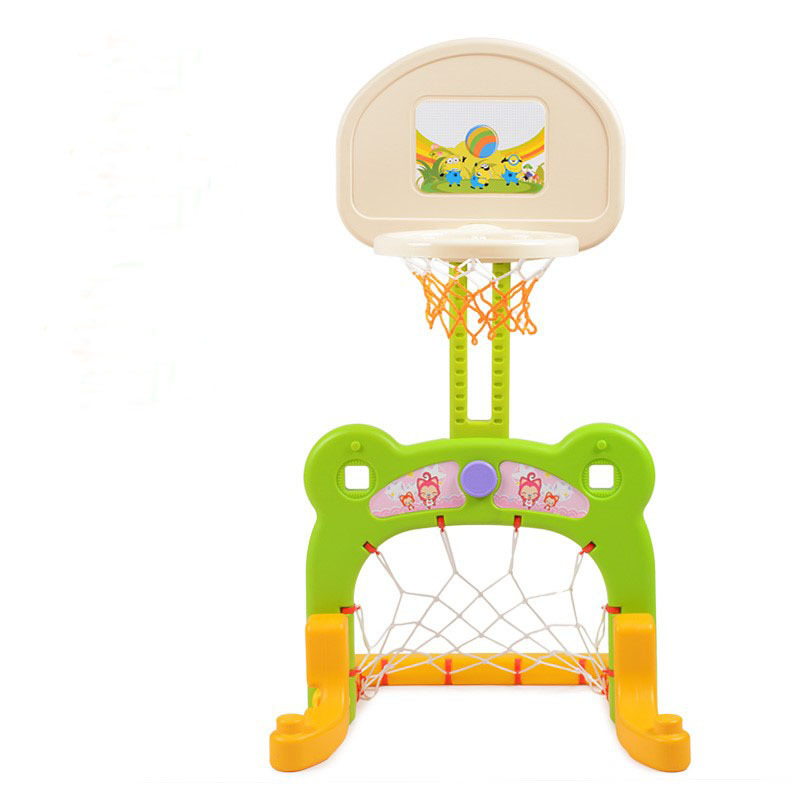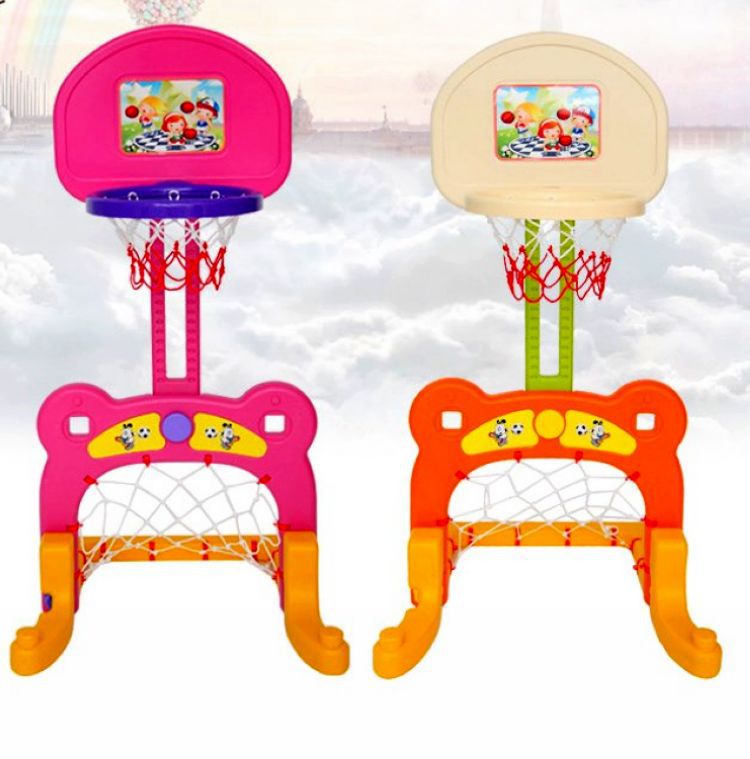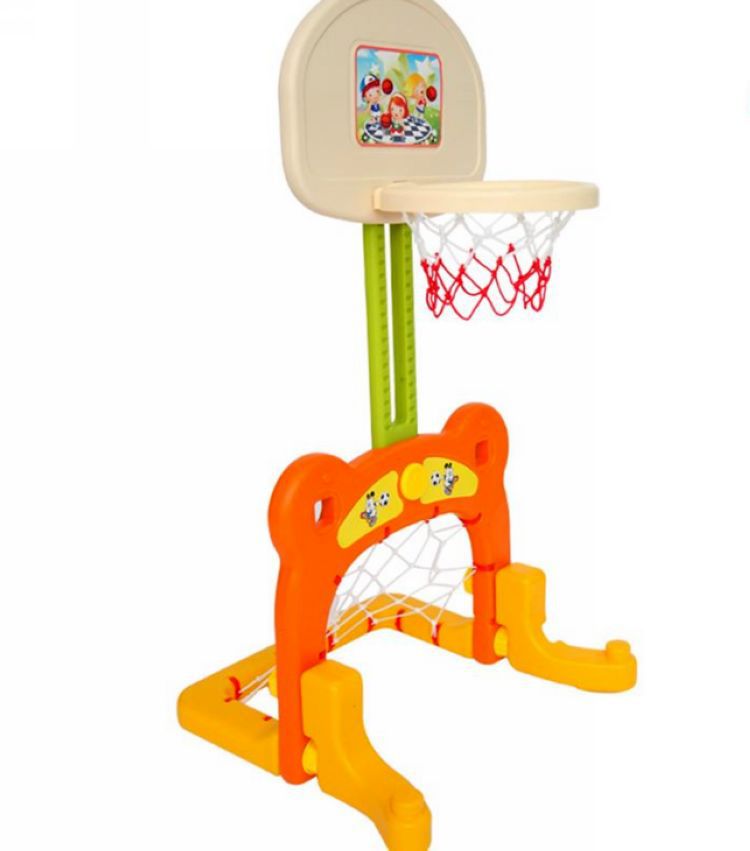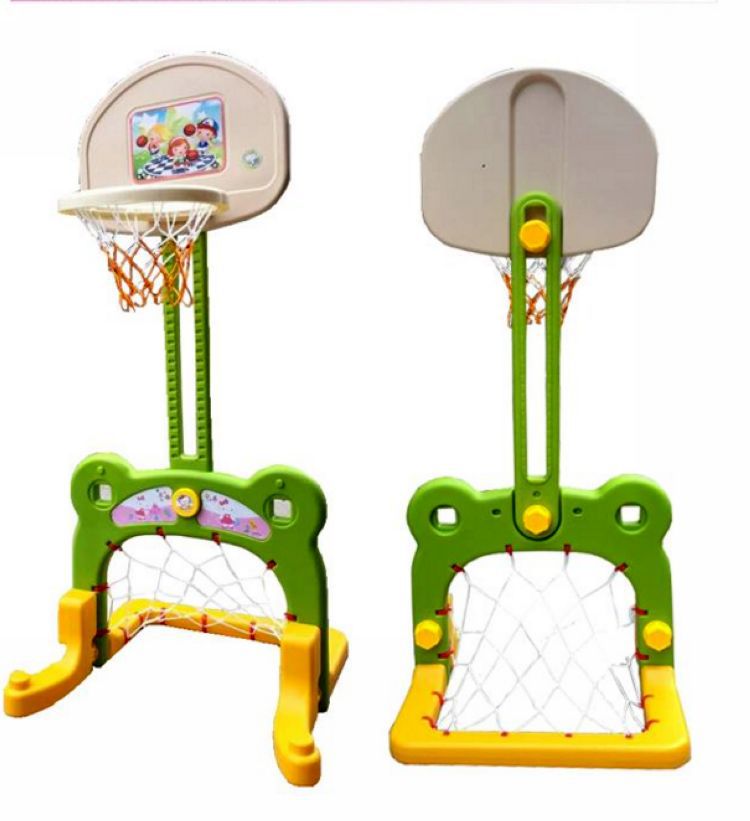 Specification:
Basketball frame
| | |
| --- | --- |
| color | Pink, Green, Orange |
User Reviews
Only logged in customers who have purchased this product may leave a review.